Weight Loss – A Mindset Approach
How is that New Year's solution going, you know the one, to lose weight?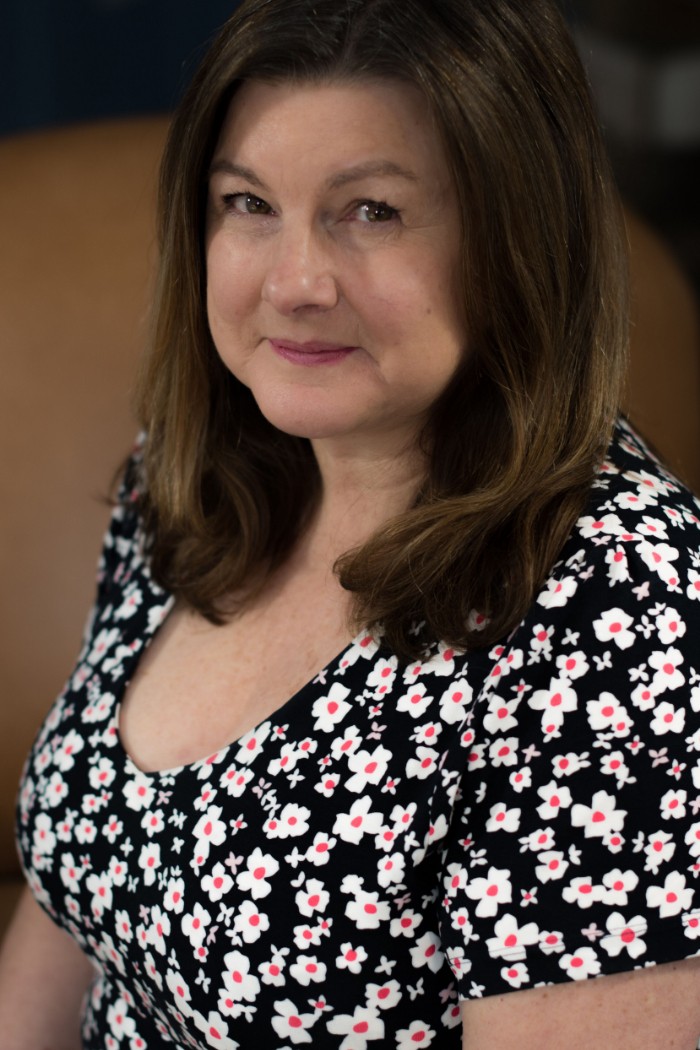 What broken already? I don't know about you, but I have tried every diet there is available over a good many years, with the usual popular slimming organisations to all the new fads that may have been recommended to me by friends or read in some magazine that some celebrity is raving about. Yes, I have managed to lose at least two stone in some cases, but after a while, I manage to put it all back on (plus extra). What is wrong with certain diets is you become fixated with food, in some cases; you lose the weight too quickly and find it hard to maintain their desired weight.
I know now that diets are a complete waste of time. Great if it works for you, keep at it. However, for some of us, we seem to be just going from one diet to another, lose weight, and then put it back on again. We know that we need to eat the right foods, but we have cravings for food that we know is not helping us to lose that weight. I love chocolates, biscuits and all the sugary things that are supposed to be bad for you.
Instead of dieting, I started to look at things in a different way, by looking at the big picture, using a mindset approach. My aim is that I no longer battle with will-power. No weigh-ins, no prescribed diet. I have stopped counting calories! It is about taking control of your mind around food in all situations. Guess what! I have lost weight, without starving myself or having to give up on food that I love.
So what is the answer? I have put together a Weight Management programme to help others, to lose their weight without feeling deprived of food, it may help you to regain your willpower and help with weight loss.
My weight management sessions will allow time for discussion, learning and putting it all into practice.
Understand how and why your unwanted cravings and eating habits have been hard-wired into your brain.
Learn how to adjust your thought patterns, break habits and change them permanently for something better.
Discover how this process can be so easy and stress-free.
Take home helpful notes and self-awareness tasks and put changes and strategies into practice immediately.
Enjoy a relaxing, motivational hypnosis and an MP3 version to keep.